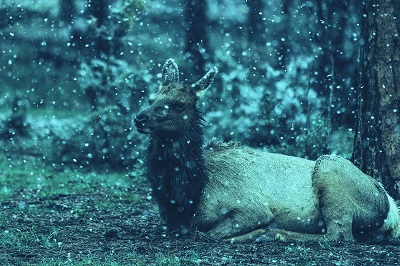 Post-Secondary
The Montana Post-Secondary Program provides sponsorship to eligible Montana First Nation member students who are registered in and are either attending or wanting to attend a Post-Secondary Institution.
Phone: 780-585-3744    Fax: (780) 585-3264
Mailing Address:
Montana First Nation Education
Box 70
Maskwacis, AB
T0C 1N0
Email: education@montanafirstnation.com
Application Procedures:
Acceptance Letter: from a recognized Educational Institute. Conditional letters can also be accepted
Course Schedule & Fees Assessments: These are available once the application is accepted into the Educational Institute
Career essay: You must complete a 1-2 page paper on your career goals (new applicants only).
Authorization for release of Information
High School Transcripts of Official Transcripts: of College/University, if student has attended Post-Secondary previously
Treaty Status Card/ Band Membership Card: Please provide a photocopy of your Status / Band membership Card (new applicants only)
Proof of Guardianship of dependents:
Post-Secondary Student Support Program Sponsorship:
Tuition & Fees: The cost of tuition will be paid directly to the post-secondary institution
Books and Supplies: The cost of textbooks and supplies will be payable to the student beginning of each term according to the rates determined in the policies
Post-Secondary Living Allowance: Living allowances are given to full-time students (full course loads) and are based on the Off-Reserve and On-Reserve rates
Application Deadlines:
Financial application forms must be submitted to the Montana First Nation Post-Secondary Student Support Program Coordinator on the following application deadline dates:
Fall and Winter Terms (Attendance from September to April or June depending on the institution attended) is JUNE 30th.
Winter Term (Attendance from January to April or June depending on the institution attended) is November 30th.
Spring and Summer Sessions (Attendance from May to August) is MARCH 15th.